It is so hard to believe it has been almost a year since we visited Courtney Zimmerman at her home in Southern Oregon. One afternoon we let Ava and Ruby throw a few packets of Holi powder -- they were in giggly little girl heaven!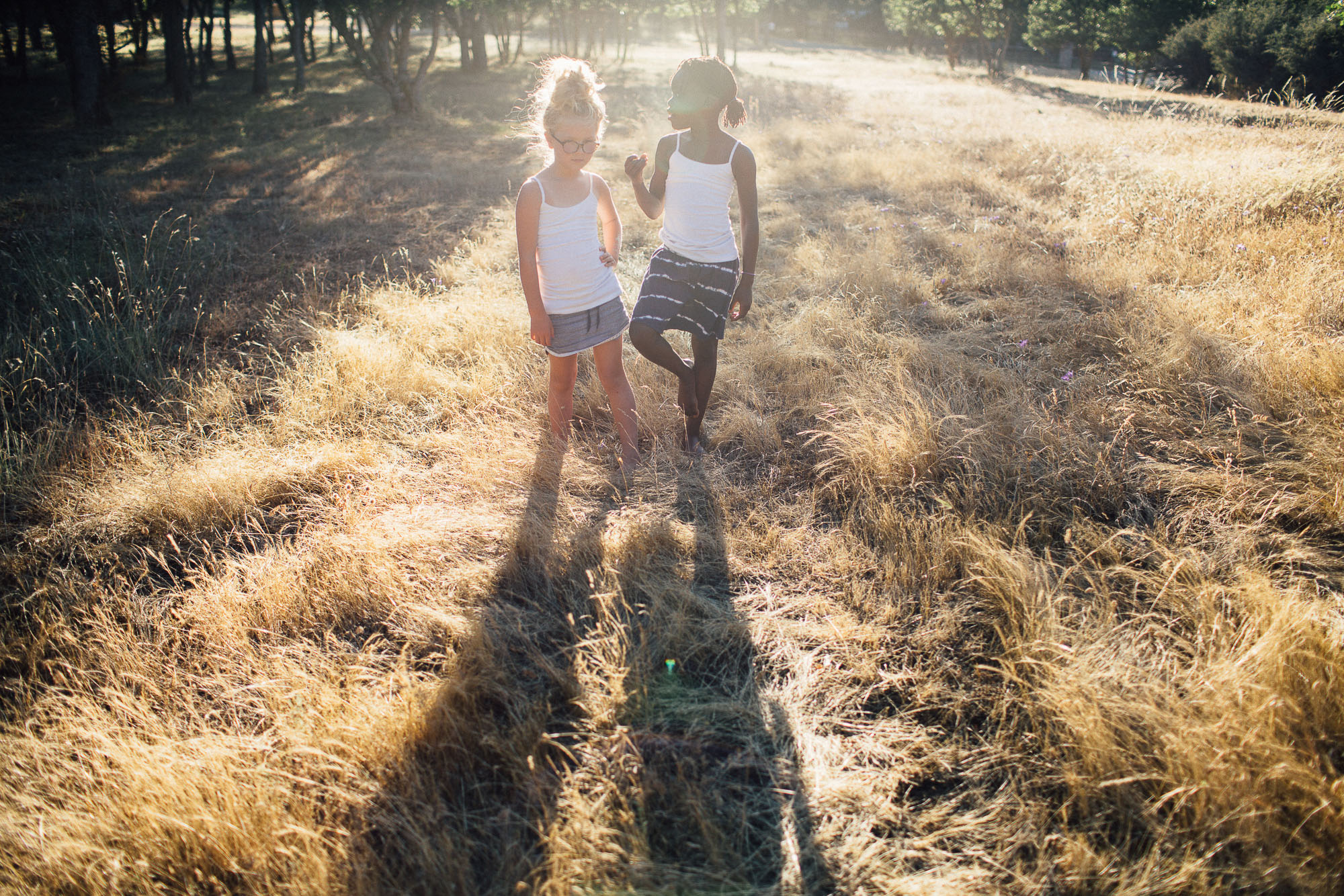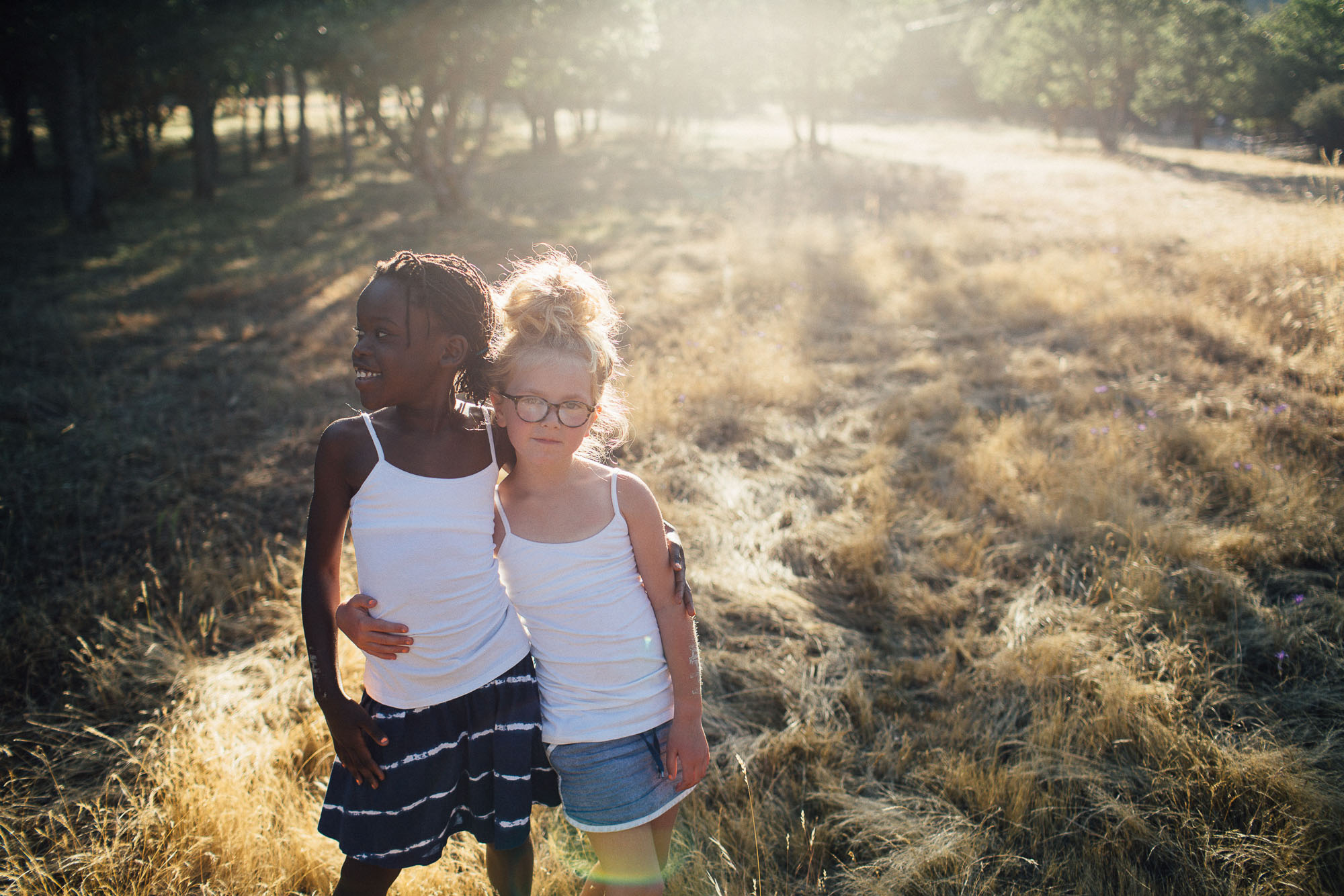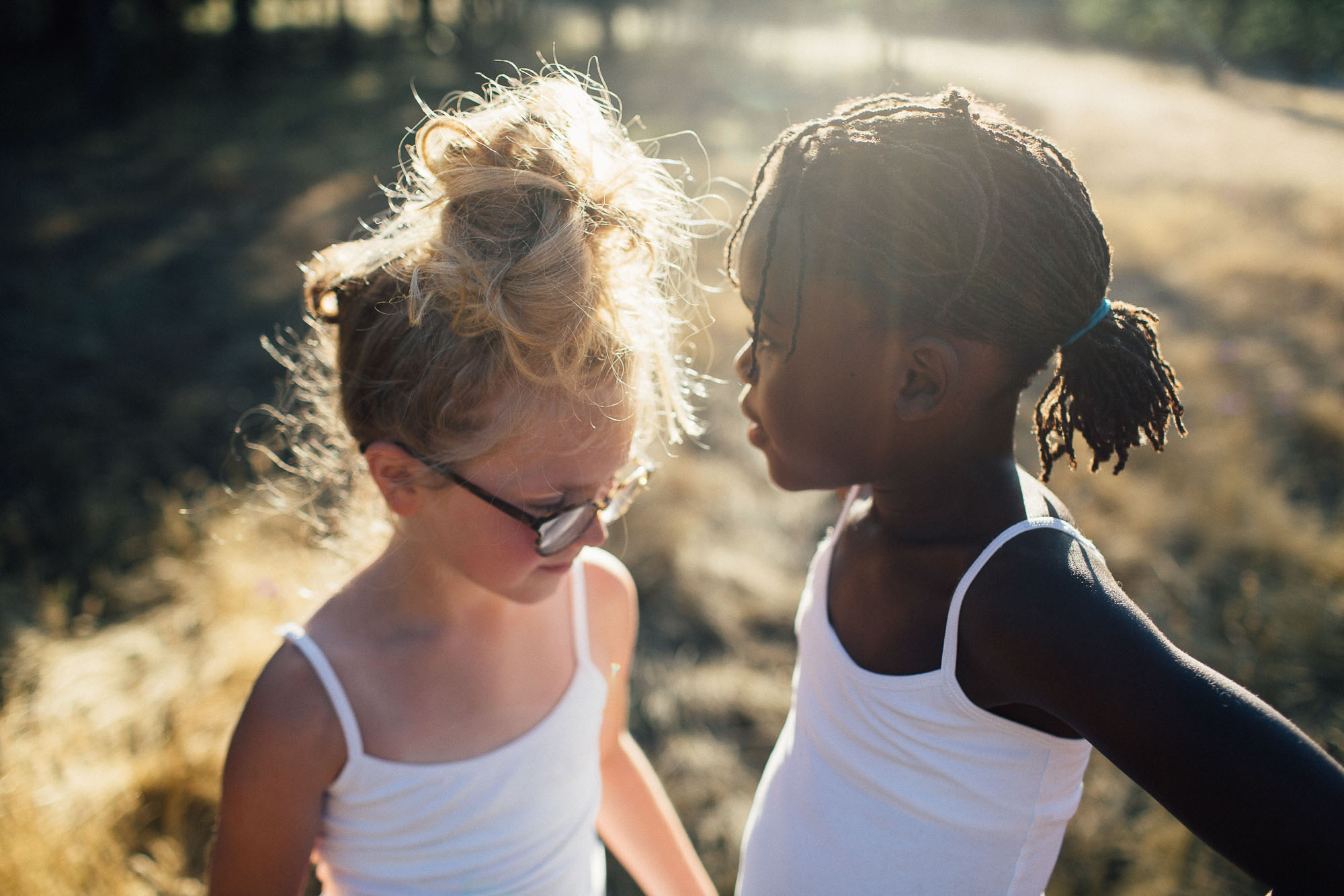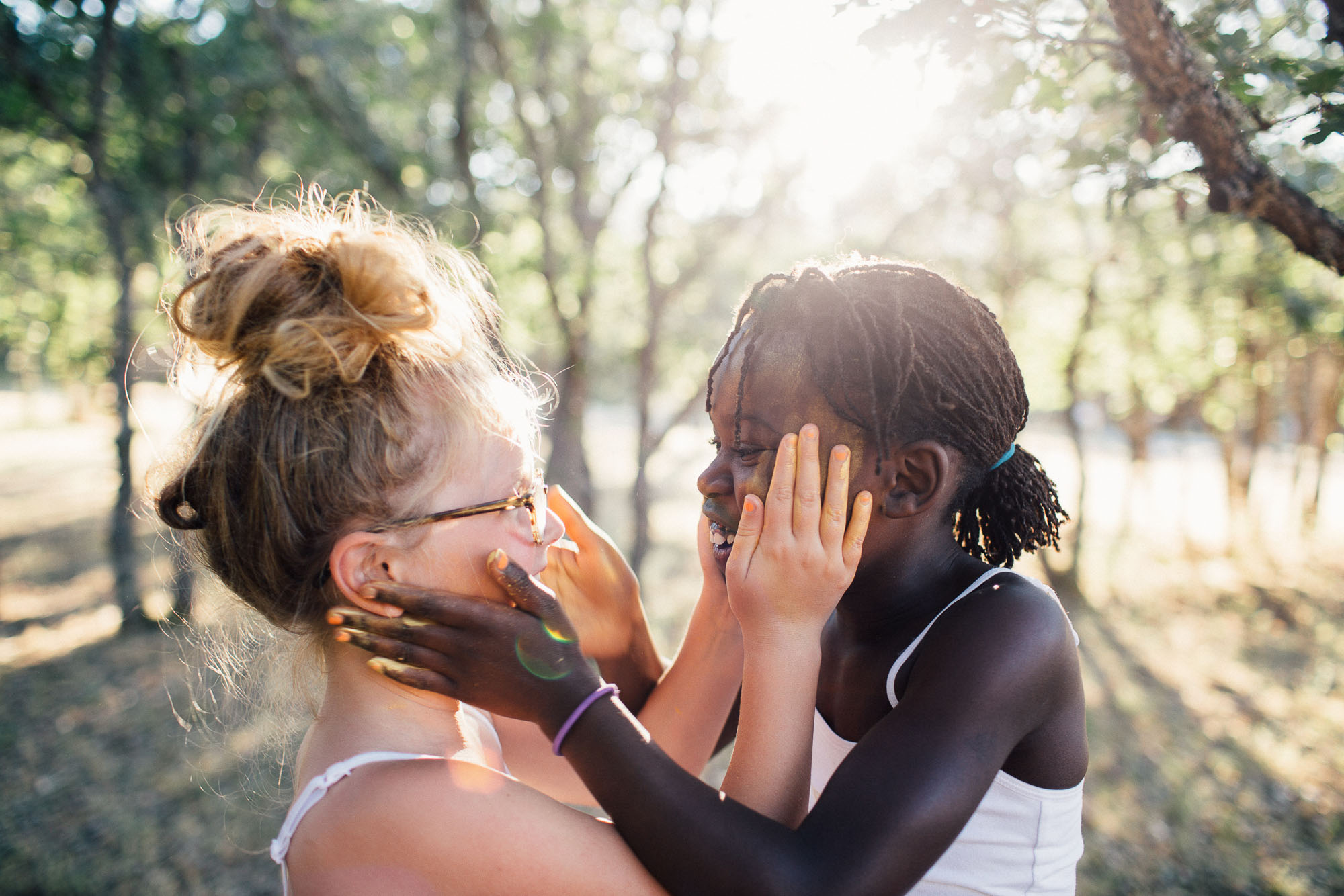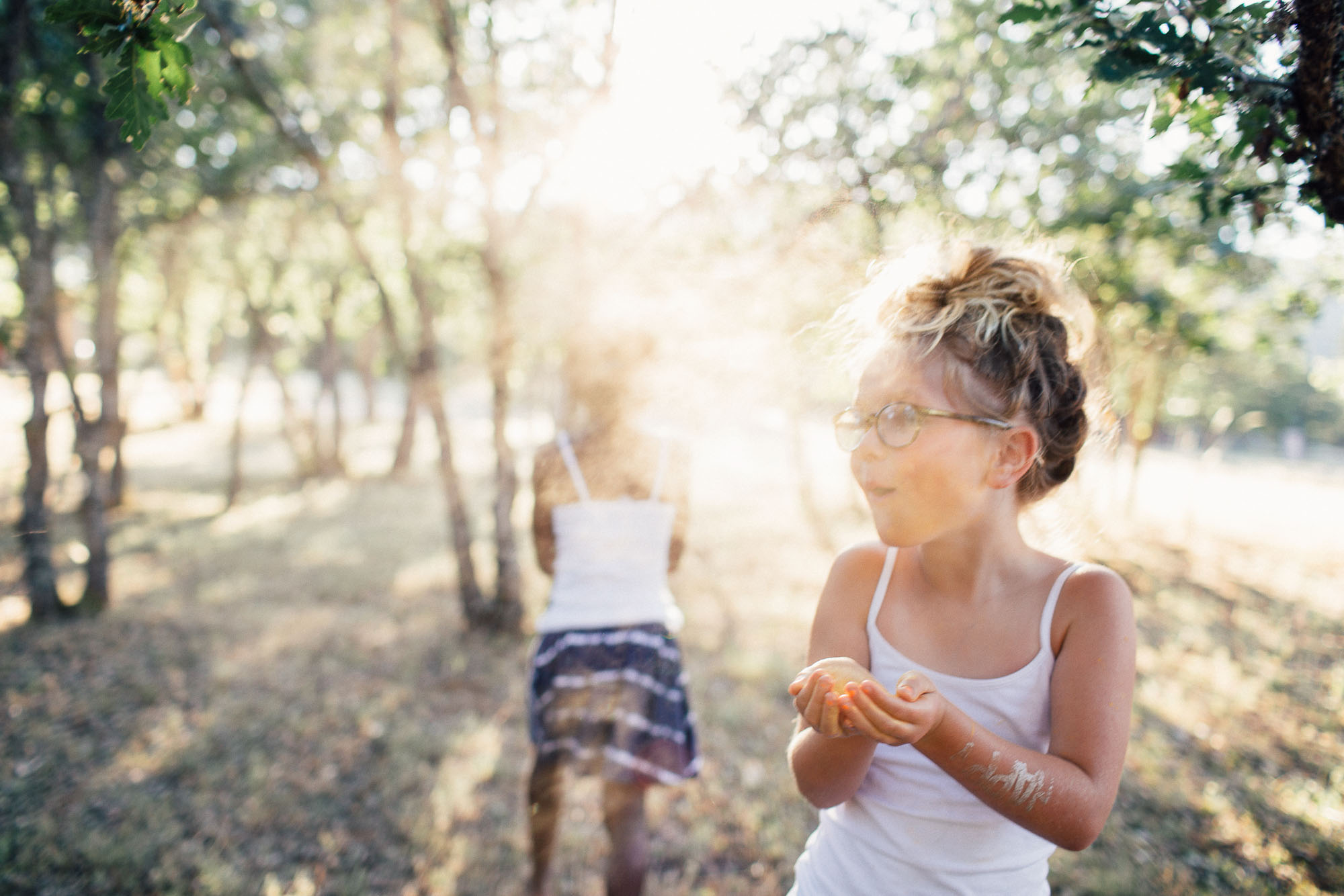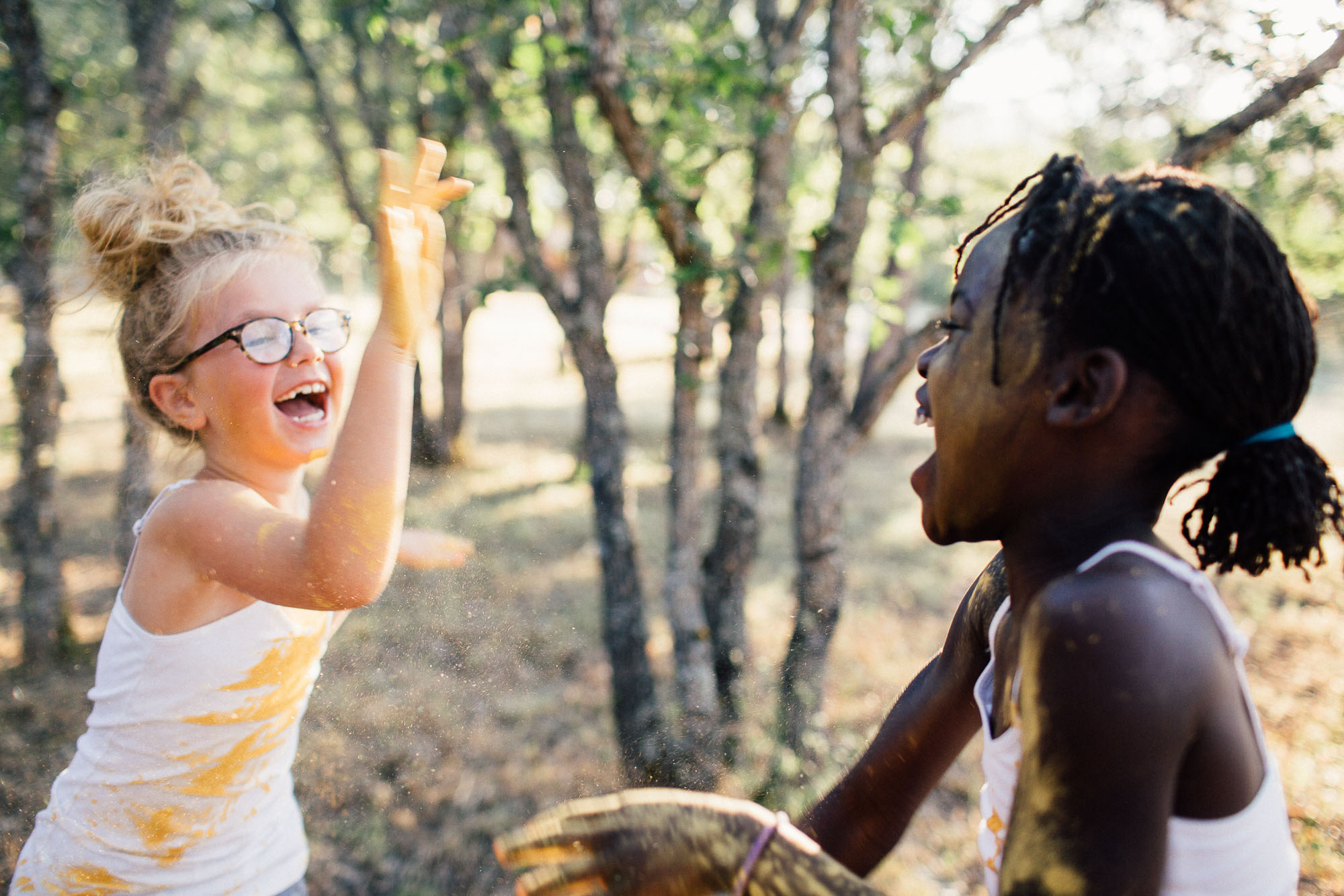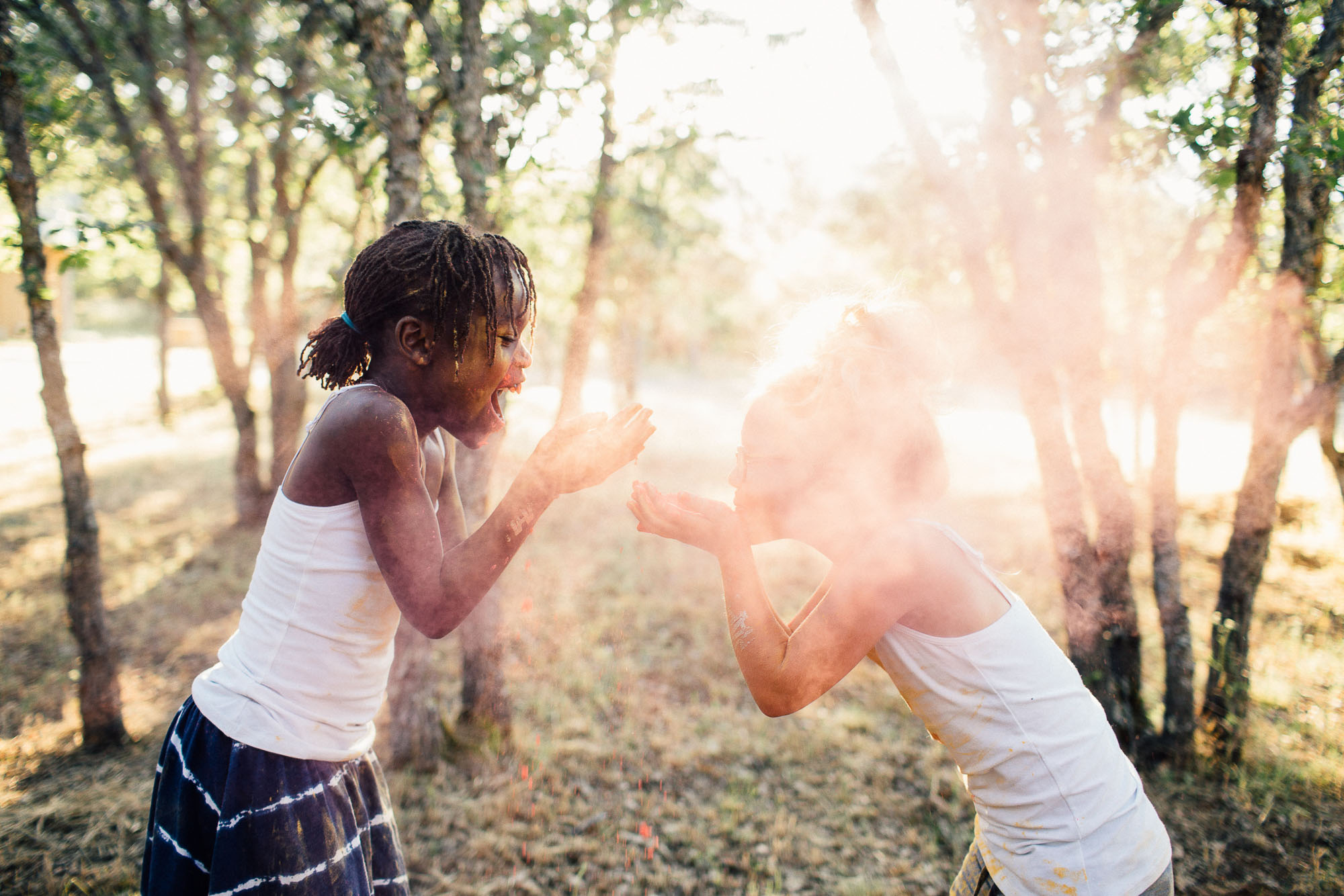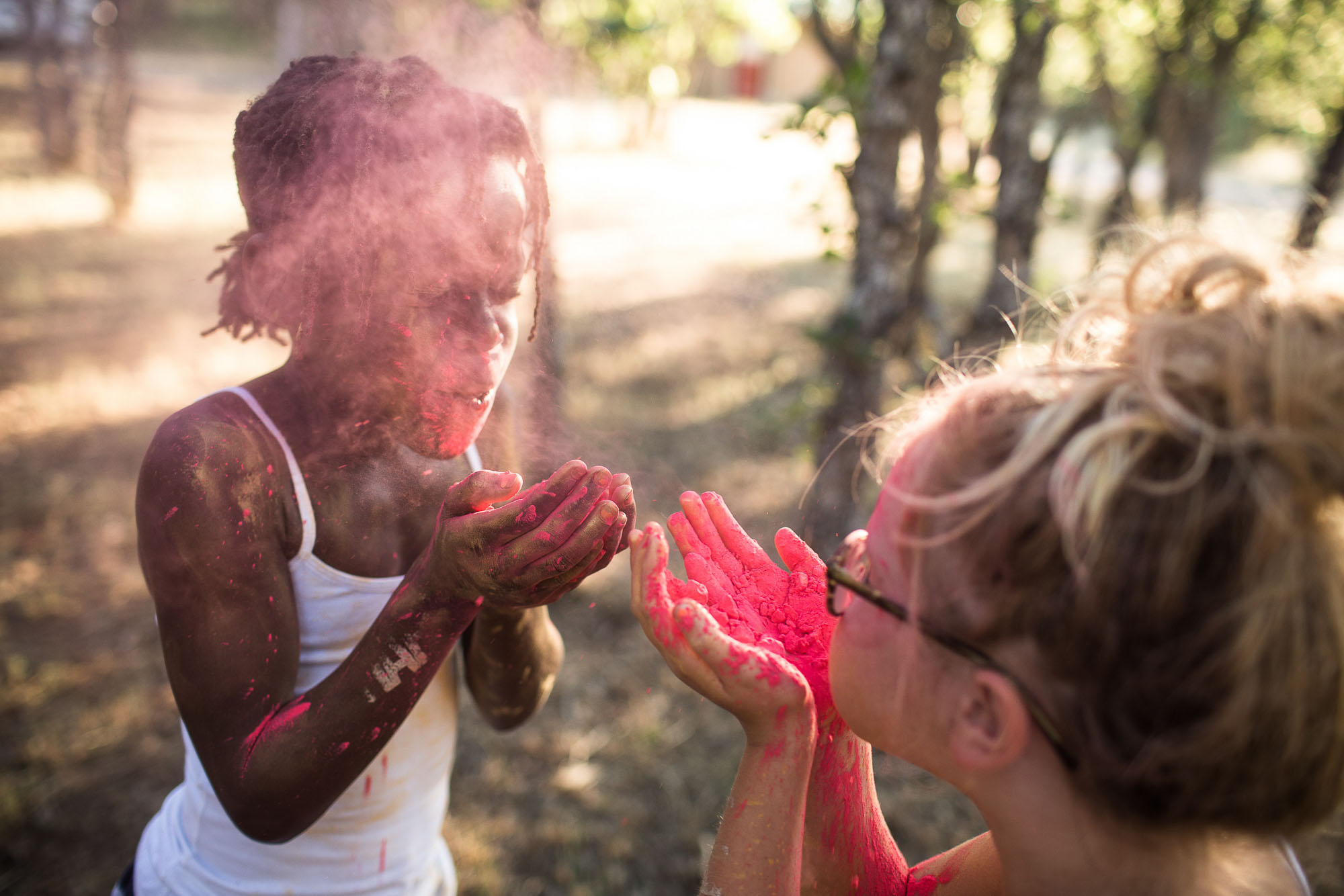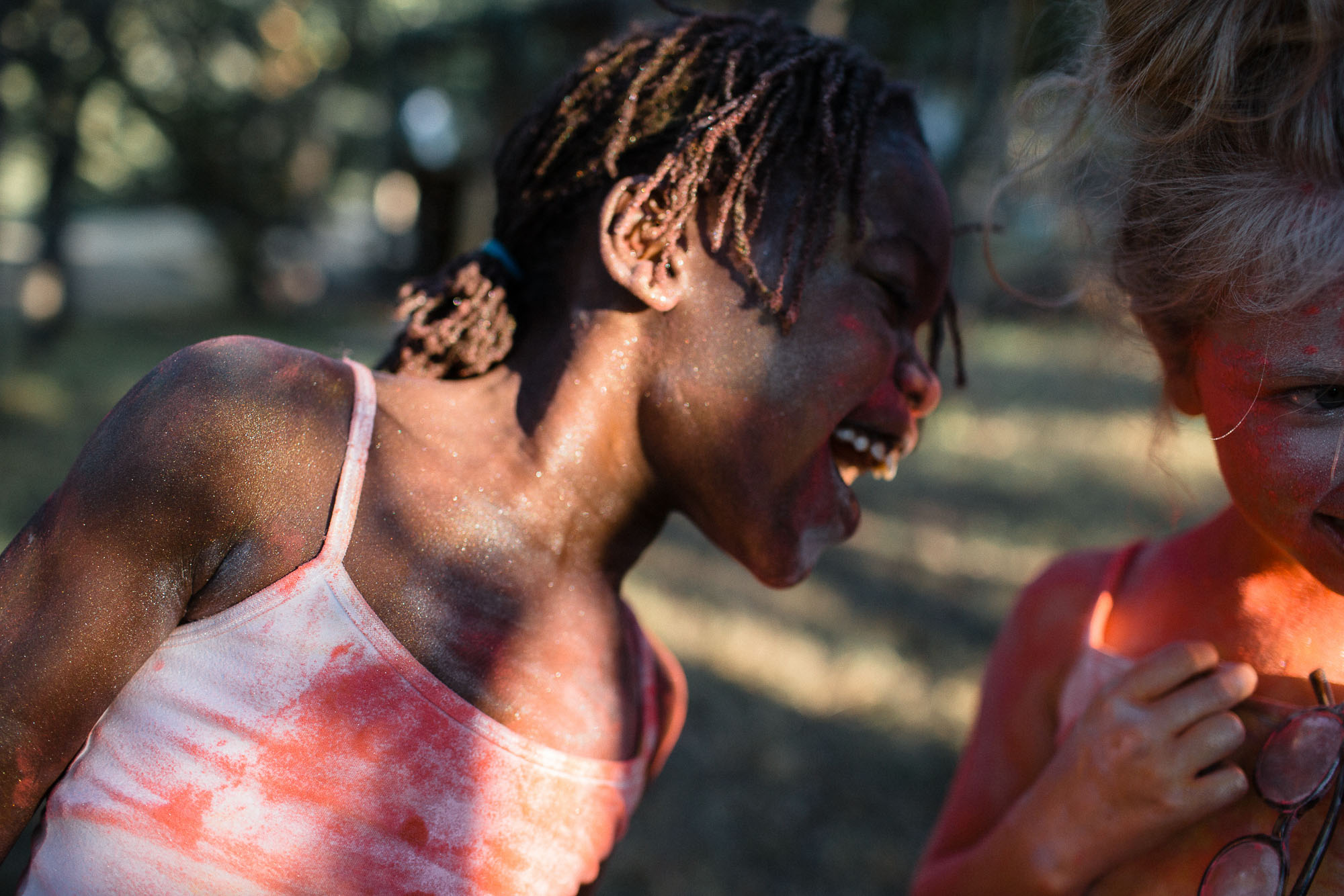 Want to hear me run my mouth about photography? Listen to my interview on Jenny Stein's amazing podcast This Week in Photo.
See more of Courtney Zimmerman's family and their beautiful straw bale home.
We are headed North in June and July. Contact me for more information about a Storytelling Session in your home if you live in one of the following cities: Blacksburg, Lancaster, Philly, NYC, New Jersey, Long Island, New Haven+Madison, Boston, Buffalo, Portland ME, Eastern Shore MD, Raleigh.